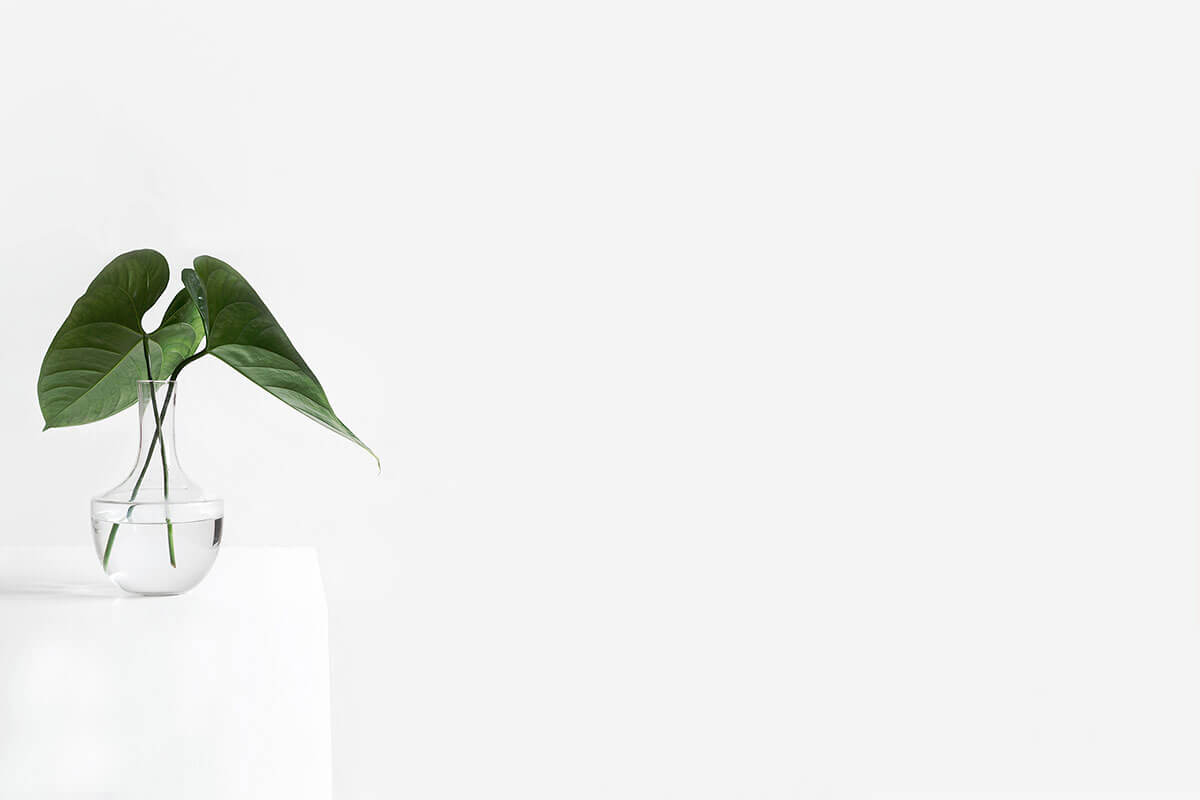 What is Atlys?
Atlys is a multimedia company founded in 2020. Based in Minnesota, USA, Atlys is committed to promoting ethical and sustainable brands that are making a real difference. We believe that we all can make a difference, and every little bit matters. We're here to provide education on how you can live a more sustainable lifestyle, without compromise.
What does Atlys mean?
Atlys is a derivative of the word "atlas," which is a book of maps or charts. We created Atlys in 2020 as an online resource to allow people like you to support businesses that are leading us into a better tomorrow. Just as an explorer would look through their atlas as they went about their journey, Atlys is a resource for those interested in a more sustainable and ethical global economy. We can make a difference, together. Start exploring.
The Directory
The Atlys directory makes it easy for you to find brands that are working towards a better tomorrow. Every brand listed in our directory is making some conscious effort towards ethical and sustainable operations. We rate each brand individually and assign them an Atlys Score. This simple out-of-five rating system streamlines the shopping process, and by searching through our directory you can rest assured knowing that any product you purchase is contributing to the greater good.
The Marketplace
We believe all brands should operate ethically and source their materials sustainably. However, it's currently very difficult for companies to achieve this feat while being accessible and convenient for consumers. That's where the Atlys Marketplace comes in. We're building an accessible, intuitive marketplace where you can buy directly from ethical brands, with the convenience you're used to from other online retailers. Learn more here.
Recent Posts